Life Care Planning
Life Care Planners determine the medical costs of care following a catastrophic or non-catastrophic injury. Life Care Planning services are critical to comprehensively identifying the frequencies, durations, purpose, and expenses for medical and non-medical items that a client/claimant will objectively require in the future. This type of evaluation requires a consultative team approach with other professionals and stakeholders, is based on Standards of Practice for Life Care Planners, uses real-world medical costs, and is completed by a Certified Life Care Planner (CLCP).
Ronald Smolarski is a nationally respected Life Care Planner and a member of the Care Planner Network. His work product is based on clinical practice guidelines, standards of care and the code of ethics.
Mr. Smolarski is a recognized expert, serving legal professionals in providing Economic Damages since 1982. In addition to being a diplomate on several boards, including the American Board of Vocational Experts, Mr. Smolarski has been published in national journals and legal publications, highlighting his expertise and knowledge in the field of life care planning. He is also a member of the International Association of Rehabilitation Professionals (IARP) and The Care Planner Network.
See Ronald Smolarski's full vitae.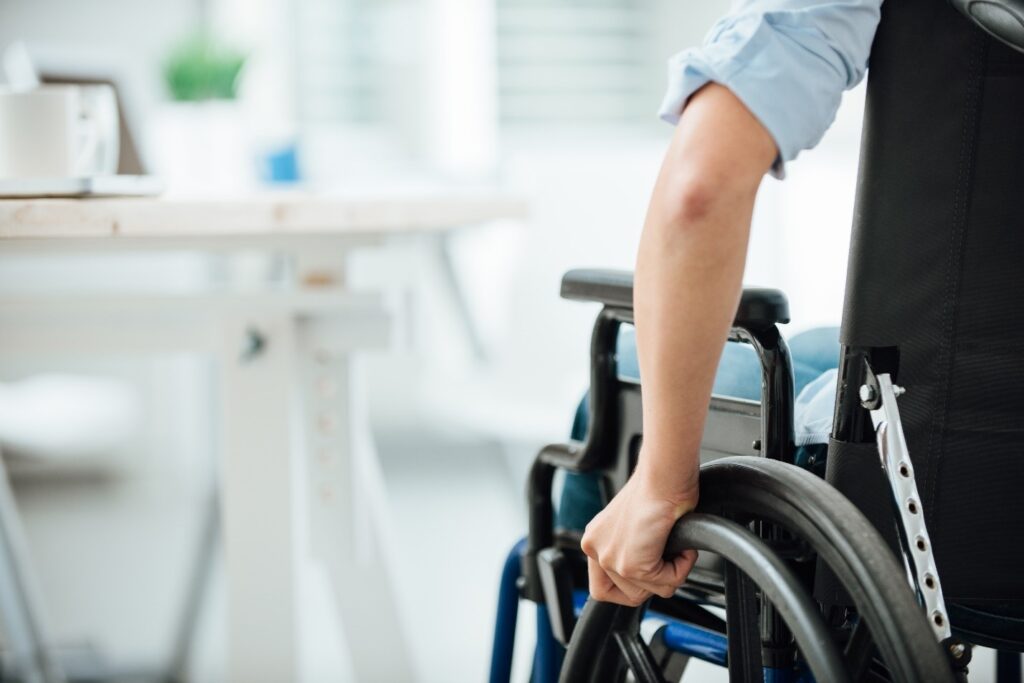 What is a Life Care Planner?
The role of a Life Care Planner is to evaluate an individual's circumstances with the purpose of creating an objective and thorough documentation of their medical care needs associated with their injury. A Life Care Planner looks at everything from real-world costs to the likely complications resultant from the injury they sustained.
Beacon Rehab works with attorneys, physicians, therapists, teachers, employers, and claims adjusters, to help build a life care plan that can detail an objective road map for future services, products, and professional services.
How can Life Care Planning help my client?
In cases of personal injury, tangible costs can be extensive. For legal professionals, a life care plan is the cornerstone for identifying the medical damages for your case. By outlining the expected damages for your client/claimant, a life care planner makes clear and concise evidence for the impact an injury will have on your client/claimant, which strengthens your case and provides a transparent objective finding.
A Life Care Plan is also a critical tool when planning for individuals with special needs. Lawyers will often assist in creating Future Care Plans or Lifetime Care Plans to ensure a loved one is cared for throughout their lifetime even if the parent or care giver is gone. As part of these plans, Special Needs Trusts, or Supplemental Needs Trusts (SNT), are sometimes created to help fund the support and enrichment of the individual in need. In all of these cases, a Life Care Plan is paramount to answering important questions for family members and advocates who will provide oversight and assistance when the primary caregivers are gone.
Learn More About Special Needs Trusts
Future Medical Cost Projections
A future medical cost projection is similar to a life care plan but is less labor intensive and does not require other professionals input and is used for mediation or settlement purposes only. This type of evaluation requires less of an investment.
What does a Life Care Plan look like?
A completed life care plan is created for clarity, thoroughness, and transparency. A typical life care plan will include:
Detailed information regarding actual dollar costs for:

Medical expenses
Equipment for care
Therapy
Transportation
Architectural renovations
Diagnostic testing
Vocational/Education Plan
Home Care/Facility Care
Aids for independent functioning
Guardianship/Financial Planner
Health and strength maintenance

The sources used to determine these costs
The methodology used in making these determinations
When applicable, providing expert witness testimony in a deposition or trial
Beacon Rehab is a One Stop Damage Expert, providing efficient and effective outcomes through vocational evaluations, life care planning, medical projections, forensic economic evaluations and functional capacity evaluations.
"Mr. Smolarski's powerful presentation makes the case try itself as far as damages are concerned. He's a superb Expert Witness."
-J. Dallas Winegarden, Jr.
Attorney at Law
Michigan