Vocational Evaluations
Earning potential is determined by a vocational evaluation. Whether you need a professionally written evaluation or expert witness testimony, Beacon Rehab can assist you in areas of vocational capacity and assessments.
Expert Vocational Evaluation
Two types of vocational evaluations can be provided: less of an investment geared for mediation or settlement [Data Base]; or a more comprehensive evaluation [2 days] geared for deposition and trial. Ronald Smolarski at Beacon Rehab provides expert vocational evaluations, including easy-to-understand reports and support for depositions and trials. Mr. Smolarski is a Certified Rehabilitation Counselor, Certified Vocational Evaluator, Certified International Psychometric Evaluator, and Diplomate of the American Board of Vocational Experts.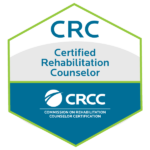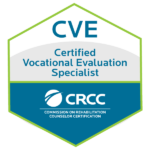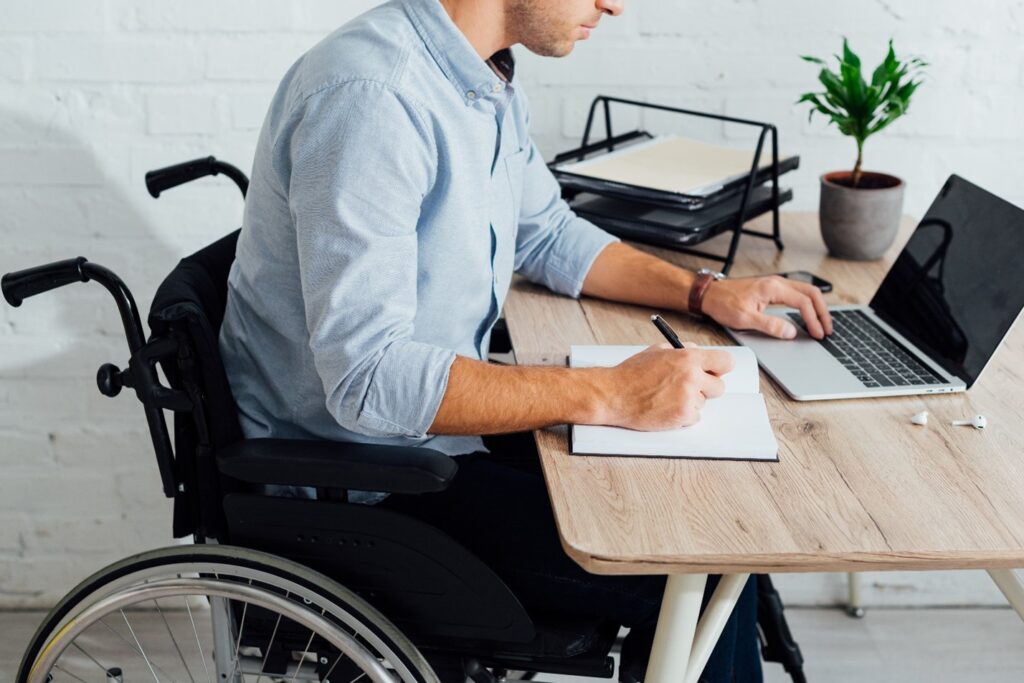 What is a Vocational Expert?
Knowledge of the job market and extensive experience in matters of employment are the foundation of a reputable vocational expert. Worker trait factor analysis of all 24 U.S. Department of Labor worker traits is at the heart of a thorough vocational evaluation. Mr. Smolarski's skills in assessing an individual's capacity and transferable skills for employment and wage potential is important when determining personal injury damages or during divorce proceedings.
What is the importance of Vocational Assessment?
In cases of personal injury, lawyers require a foundation for future monetary damages. Providing an explanation of how U.S. Department of Labor worker traits, pre-injury and post injury, are impacted by a disability provides a synthesis of what the vocational damages equal. Access to employment, transferable skills and a vocational quotient is the final summary of damages.
Matrimonial legal support services require an evaluee's transferable skills, potential future wages, and access to employment.
Vocational evaluations can be provided to lawyers for mediation/settlement (less of an investment) or for deposition/trial (more of an investment).
Personal injury cases involving adult amputations, brain injury, spinal cord injuries, burns, RSD/CRPS (pain), and transplants, as well as personal injury cases involving pediatric injuries, such as cerebral palsy, brachial plexus, head injury, and amputation, require vocational evaluations to determine the foundation for monetary damages. Consultations with physicians and therapists and other non-medical professionals are conducted to provide a comprehensive evaluation. The whole process uses the One-Stop Damage Expert methodology to achieve an efficient and effective outcome.
The one-stop damage expert involves a vocational evaluation, functional capacity evaluation, life care plan/medical projection and forensic economic evaluation.
"We have obtained the assistance of Beacon Rehab through Ronald Smolarski, from a life care, vocational and rehabilitation standpoint, over the last several months. We received an excellent report, outstanding support from his staff, and he made himself easily available for deposition and trial preparation process. His input was critical and valuable in the evaluation, analysis and ultimate resolution of a serious case involving a brain damaged child.
Mr. Smolarski's broad expertise, his participation and support in our case was essential and very helpful."
-Gary J. Leppla
Attorney at Law
Ohio