Forensic Economic Evaluations
When you need an expert witness with a background in economic damages, Beacon Rehab can provide legal support! Our specialization in forensic economics can provide your case with the information it needs to quantify the damages sustained by your client/claimant using the One-Stop Damage Expert process for an efficient and effective outcome. This process includes vocational evaluations, life care planning, medical projections, forensic economic evaluations and functional capacity evaluations.
Highly Qualified Forensic Economist Services
Ronald Smolarski, MA, CEA has been consulting with attorneys and clients for the purposes of documenting economic loss, along with expert witness testimony since 1982.
Find out more about Mr. Smolarski's extensive background and how Beacon Rehab can provide value to your case.
See Ronald Smolarski's full vitae.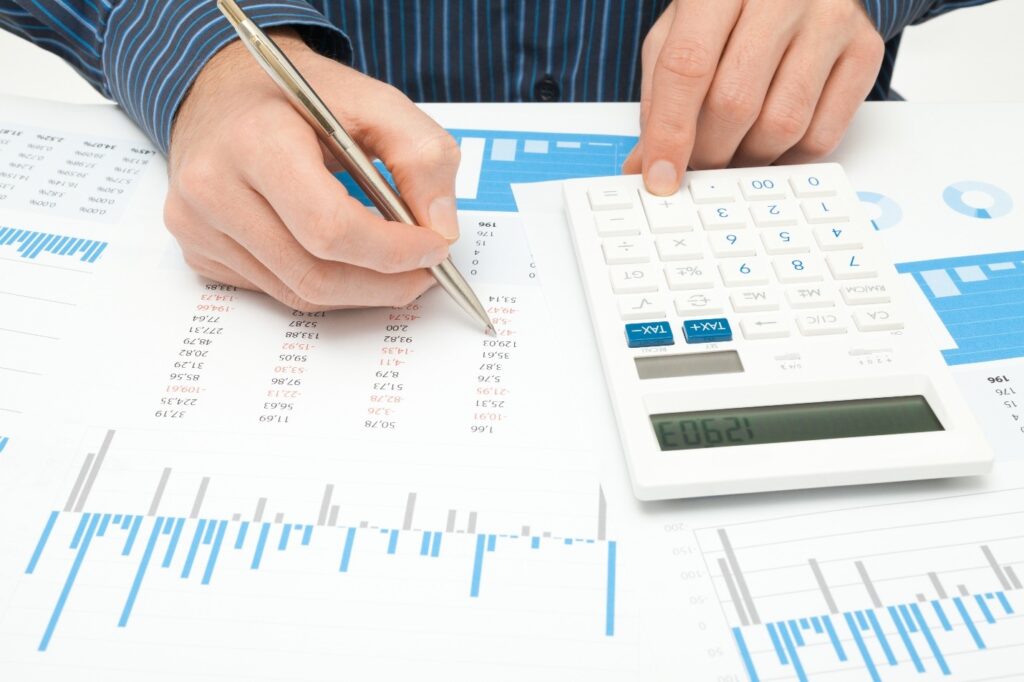 What is a Forensic Economist?
Forensic economists are professionals (Beacon chooses to specialize in personal injury and wrongful death) who investigate, evaluate, and consult on any matters involving injury and damages in litigation. From expert witness testimony to comprehensive analysis of the monetary losses following personal injury, a forensic economist plays a significant role in proving your case and establishing the real cost suffered by your client using the One-Stop Damage Expert process.
Our evaluation includes conclusive information regarding:
Economic loss
Loss of earning capacity
Benefits
Household chores
Future medical costs
Discount rates
Consumption
Growth rates
Work-life expectancy
Life expectancy
Economic Offsets
Beacon Rehab works with you to discover the key items needed by your legal team to establish your case and provide your client/claimant with the most detailed economic evaluation possible.
In which type of cases do Forensic Economists Assist?
Legal cases that include damages that must be evaluated by a forensic economist can cover a wide range, but the primary types of litigation that Beacon chooses to focus on include:
Personal injury
Wrongful death
Medical Malpractice
Product Liability
If your case needs to identify the true value of damages sustained by a client/claimant, Beacon Rehab can assist you to determine the future value and present value of damages.
Contact us today for a consultation!
"Mr. Smolarski's economic and vocational analysis in relation to workplace competitiveness has proven to be an excellent means by which to communicate the realities of a particular client's disability. We have found Beacon's services to be cogent and very worthwhile."
-Michael S. Hohauser
Attorney at Law
Michigan